Is This You?
Are you overworked? Overstressed? Is there just not enough time in the day to get things done?
What would you do if you had fifteen extra hours a month? A week?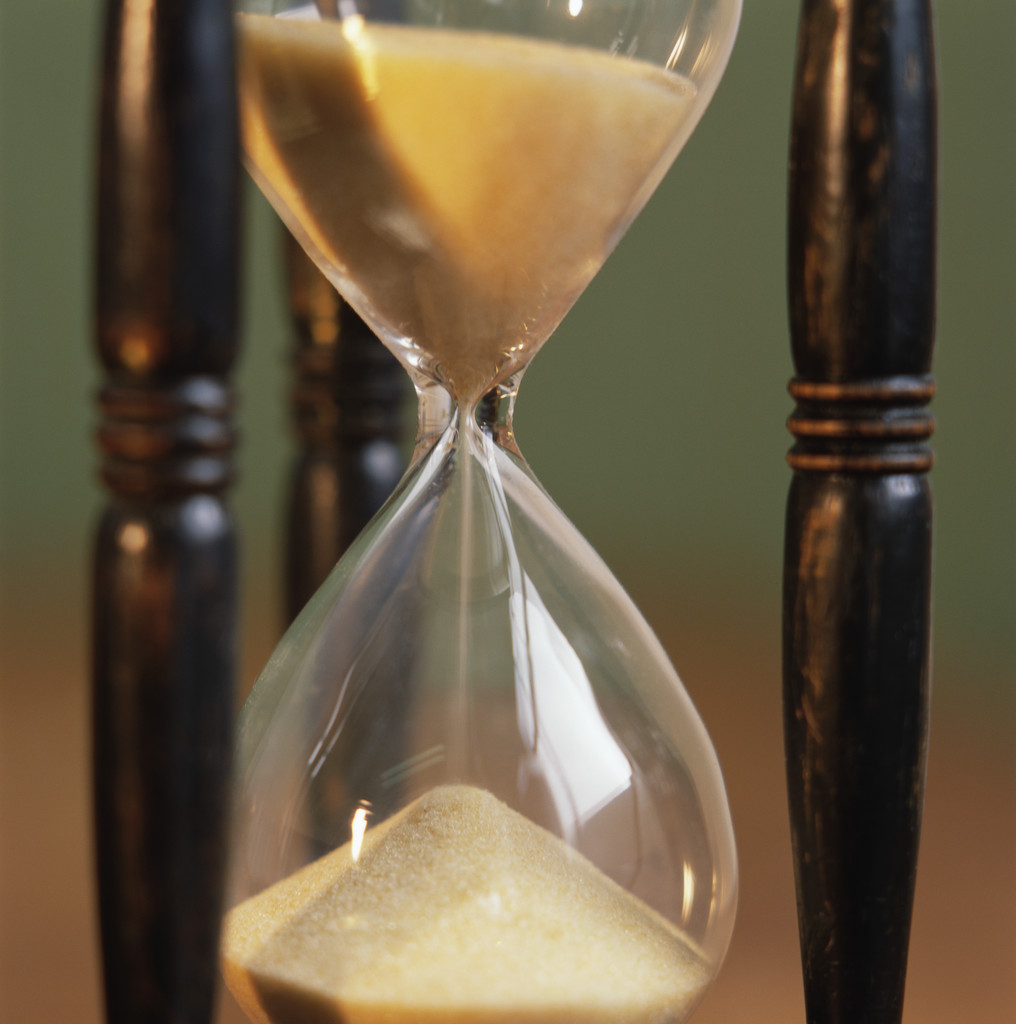 You could:
Market your business
Brainstorm
Nurture client relationships
Further your education
Spend time with family and friends
Take on a new client
Have some time to yourself
Get organized
Sleep late
Exercise
Get a massage
Read
Travel
Play
______________
I Can Help!
Partnering with a Virtual Assistant (VA) could get you those fifteen extra hours (or more!) every week or every month. If you find yourself unable to find the time to do everything that needs to be done, much less the things you love, a VA could be a great solution for you!
Let me take care of the administrative tasks you don't want to do, so you can focus on building your business and your life. Together we will work toward your goals.
Read On...
Wondering if we might work well together? You can learn about the types of people who are most successful when partnering with me on my Ideal Client page. Feel free to contact me with any questions. Thank you!
Heather
---

Copyright © 2006-2013 Heather Hinson, VA All rights reserved